November 09, 2021
My Rules of Life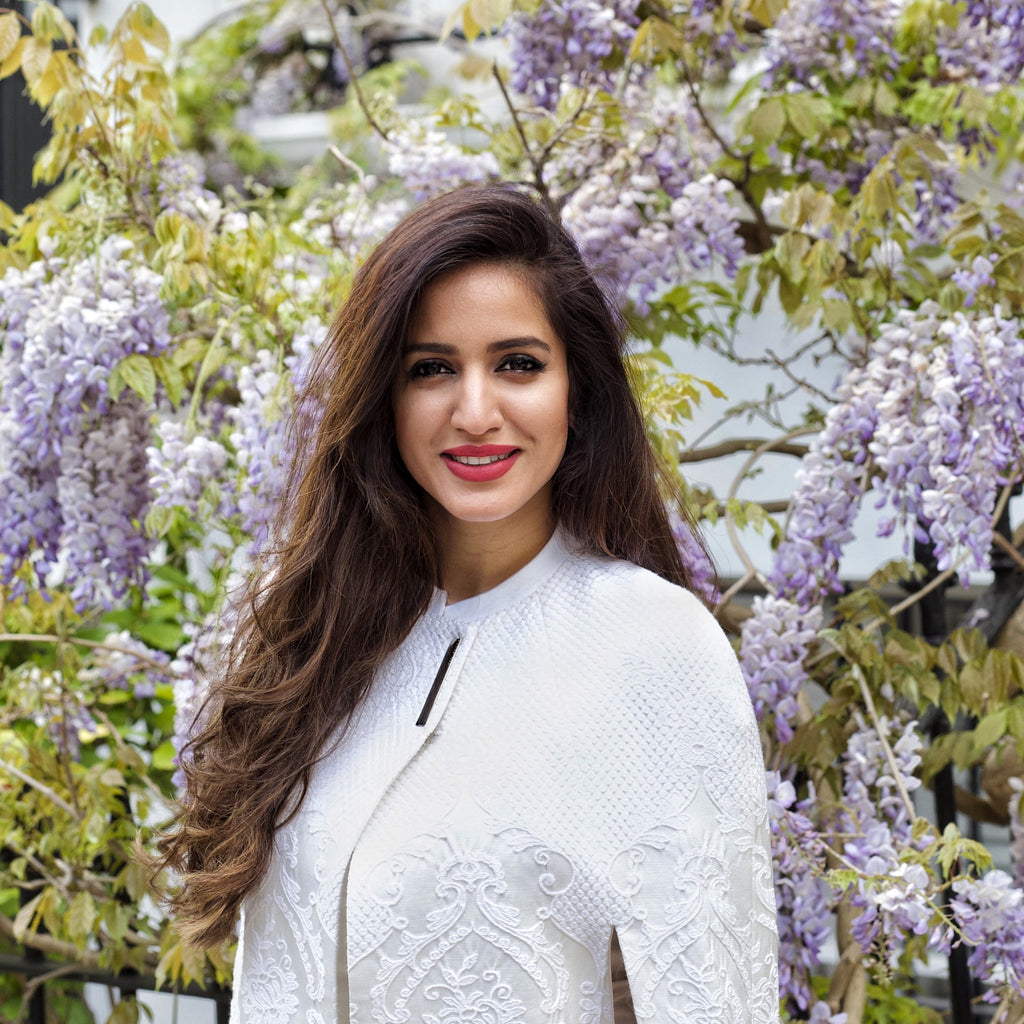 1) Don't resist so compulsively.
Sometimes nature brings forth a pearl of great wisdom that is beyond comprehension. So go with the flow and take everything in your stride.
2) The breath is a portal to the 'now'.
Do we want life to fly by, being in thoughts of everything else except what is in front of us? Use the power of deep, controlled breaths from the belly to clear the mind, and set yourself free from the shackles of your thoughts, even if it is just for a few moments. See what magic arises the more you do this.
3) Speak less but speak well.
Remember that your language is much more than just words. Be mindful and conscious about everything you say.
4) Take things lightly.
Especially when it comes from loved ones, perhaps they didn't know rule number 3. In 100 years from now, we will all be dust, and maybe no one will even know of our existence, and we will be forgotten. So do away with grudges and realize how insignificant disagreements are.
5) Take the middle path, the gateway to balance.
I would often take on something new and overexert myself. Running was an example. I went from nothing to running over 10 miles a day, with a backpack after work from Canary Wharf to Notting Hill as my training for the half marathon. My lack of taking the middle path and perhaps starting with just half the distance was quite obviously going to cause me tendonitis! So now I build things up gradually, more steadily, more surely, which is also more sustainable in the long 'run'.
6) You don't need to control every little thing.
We think that the power is in our hands and can control everything. Well, COVID certainly changed that thinking for everyone to a degree. Know that something bigger than you is taking care of yourself. For me, it is God. Everything is unfolding just as it should. I make clear, determined actions, but I should leave the rest up to God. He is the best of planners.