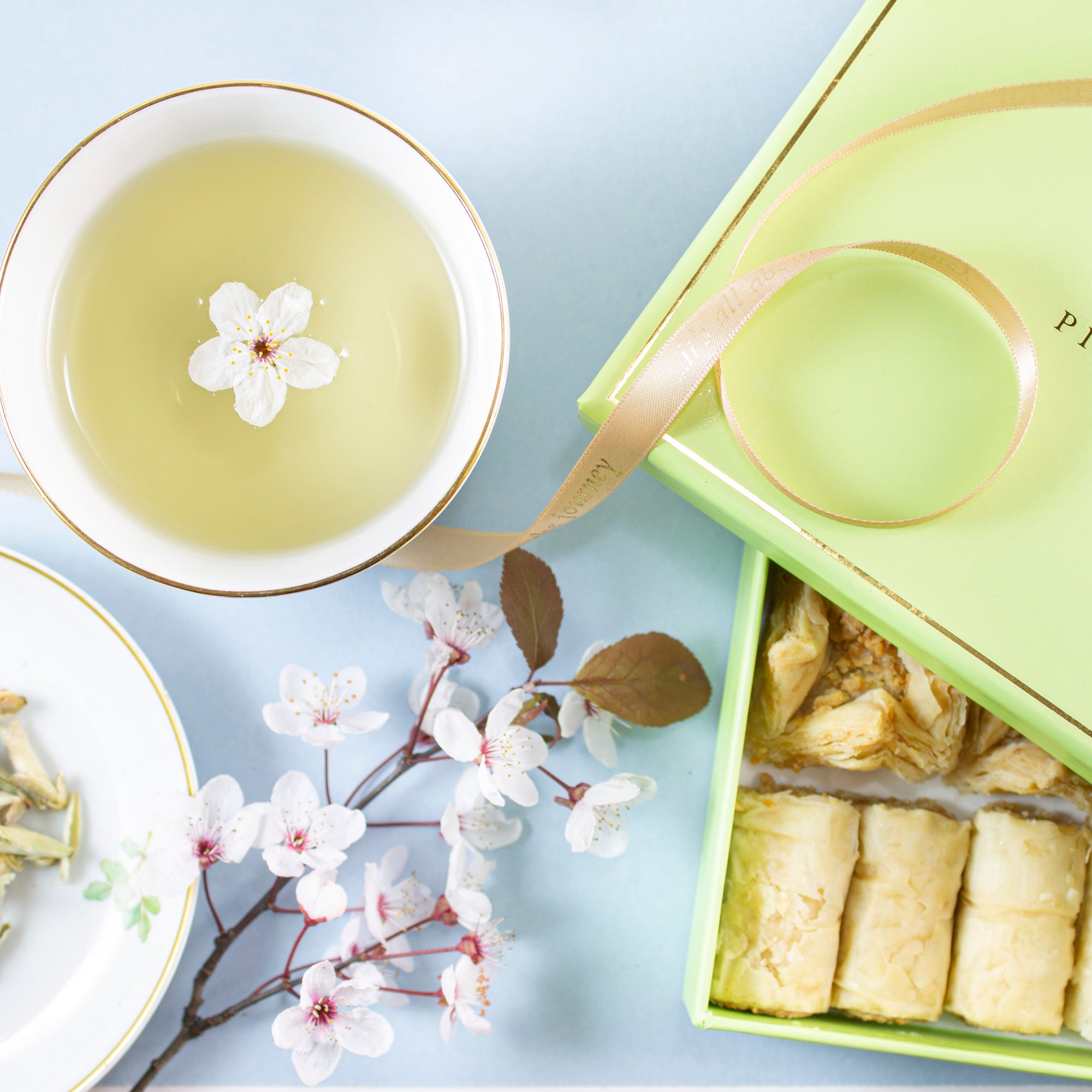 Exquisite Handcrafted Baklava
Regular, Chocolate & Vegan
Discover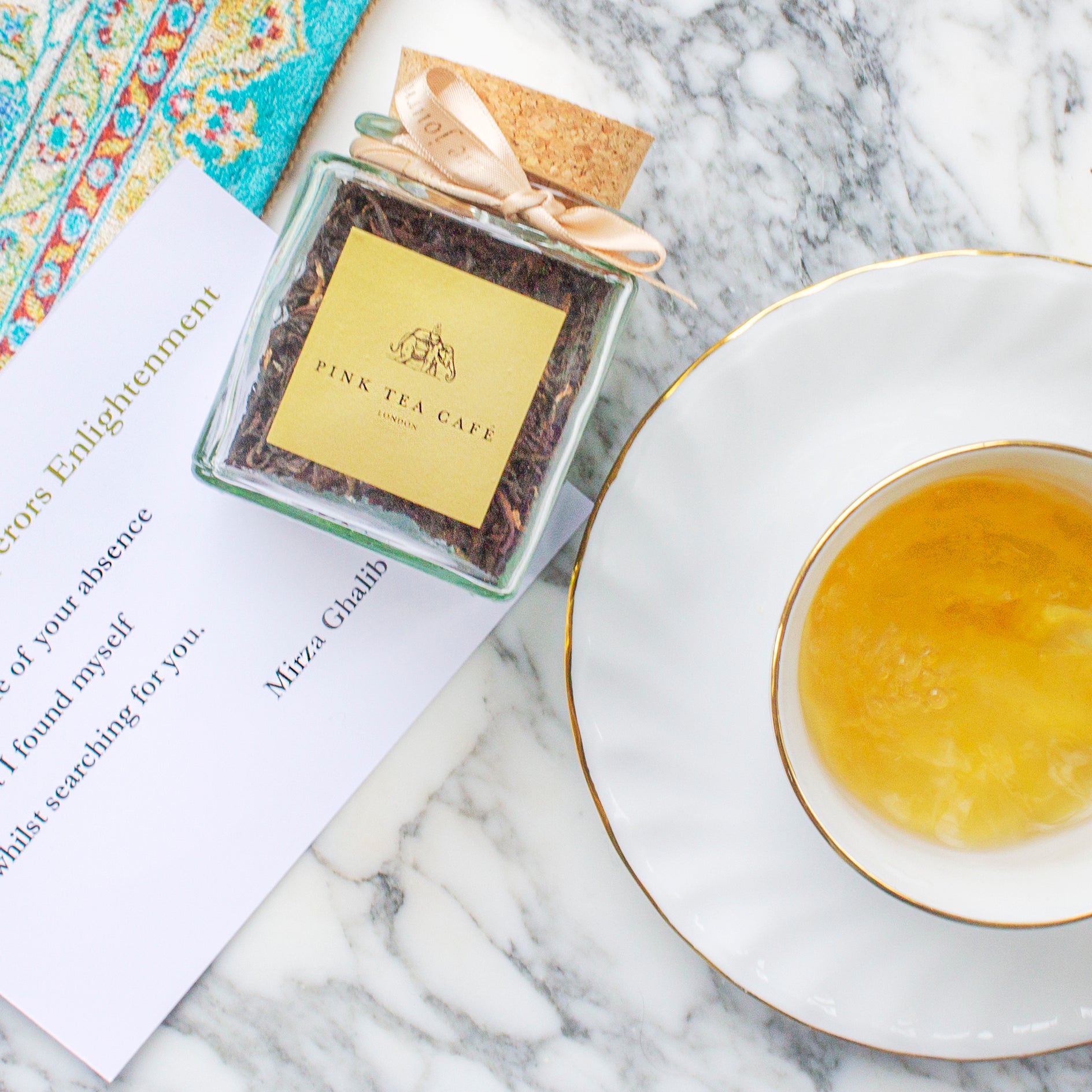 Inspiration & a Moment of Magic
It's all about the journey.
"Pink Tea warms the soul through its blush pink appearance, rich aroma, delicately sweet taste and unforgettable buttery texture. This chai is a symbol of hospitality, a customary divine drink that brings people together and fosters deep conversations. In line with our mission: to bring joy, inspiration, and a moment of magic, a core part of our offering are regular 'Chai Chat' events, Qawwali music nights, and poetry evenings."
Blog posts
December 25, 2021

The small things I strive to live by, that go a long way...