Fine Organic Jasmine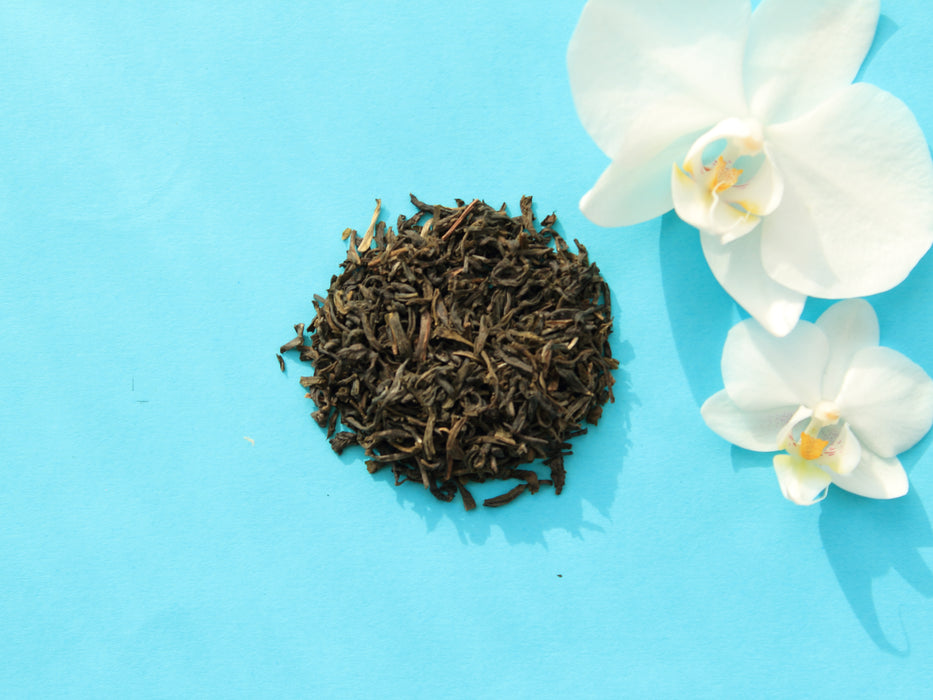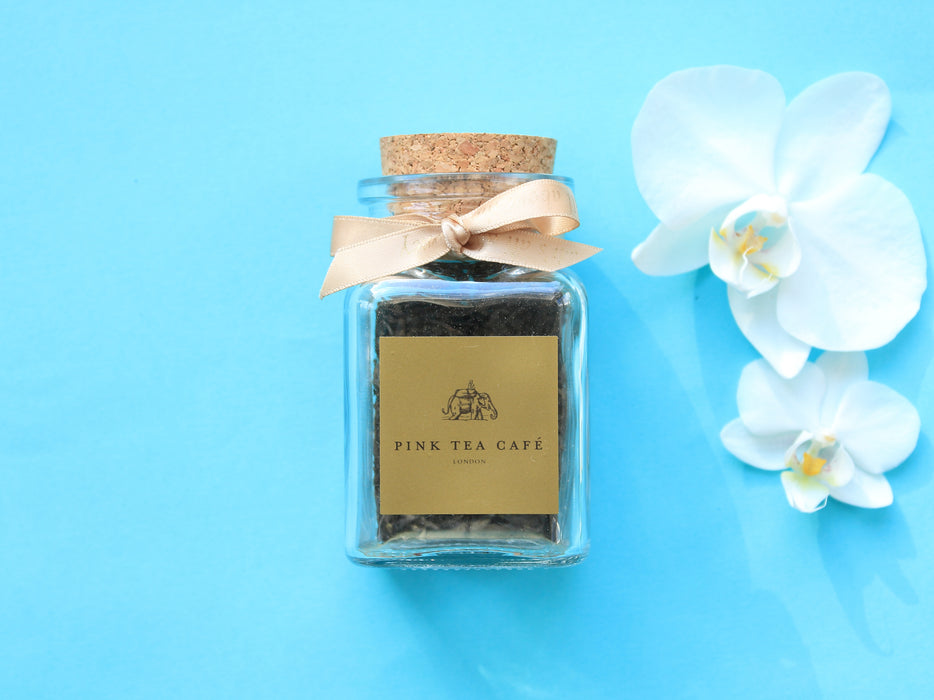 Aristotle On Nature
"In all things of nature, there is something of the marvellous."
-Aristotle
This organic jasmine green tea from China is also called "flower tea". The delicate fruit-tangy notes will quench your thirst at any time. The cup colour is a light yellow, which emanates an expressive jasmine scent.
Sustainably sourced & all natural. 
Brew & Storage

Benefits
Food Pairing
Ingredients
Ideal quantity: 1.5 heaped teaspoon per cup / 200ml 

Temperature:  75°C 

Infusion time:  2-3 mins 

Store in a cool & dark place

Jasmine tea is high in polyphenols that act as antioxidants. Polyphenols are linked to many health benefits like reduced heart disease risk.

All meals!

Green Tea from China. Jasmine Blossoms. All from organic cultivation.