Pure Organic Rooibos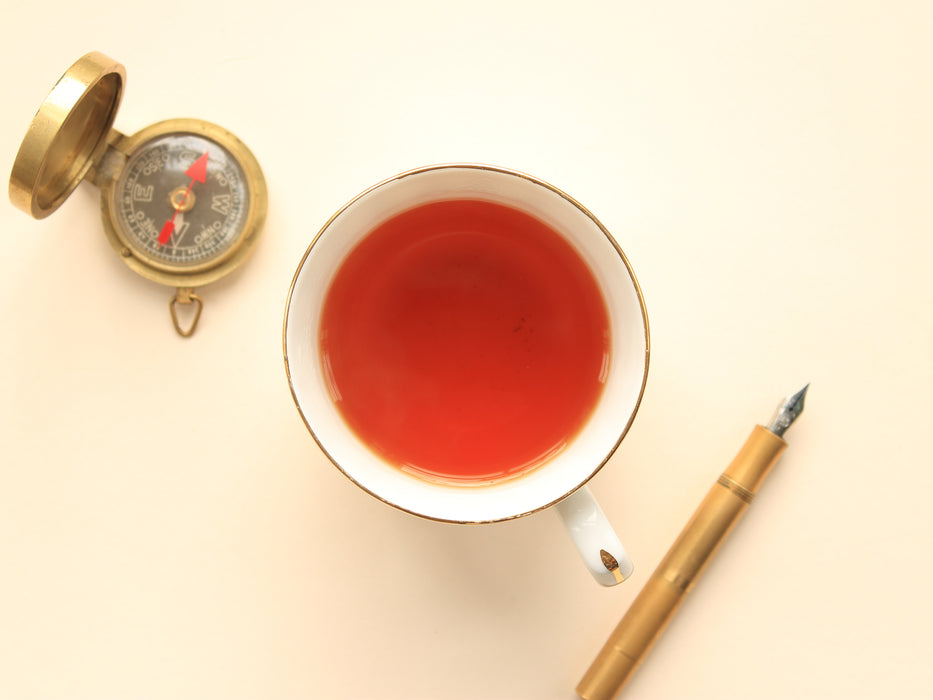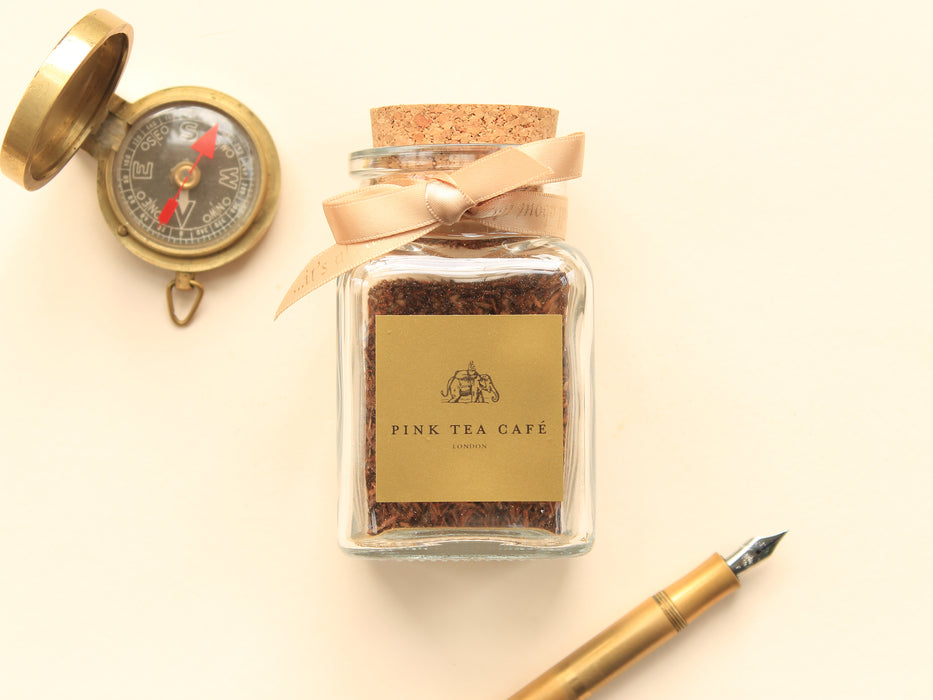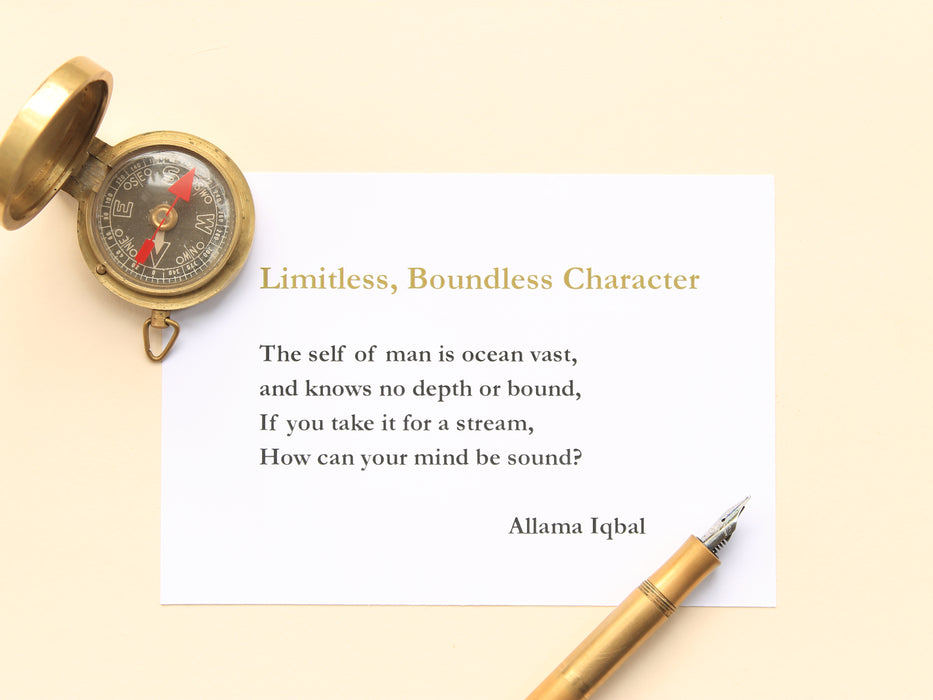 Limited, Boundless Character
"The self of man is ocean vast and knows no depth or bound; if you take it for a stream, How can your mind be sound?"
- Allama Iqbal

The country of origin of the Rooibos is South Africa. The shrub branches are dried in the sun and cut into small pieces. An earthy, soft, and slightly sweet character make this a fantastic caffeine-free alternative to an English Breakfast tea. Enjoy with milk and honey!

Sustainably sourced & all natural. 
Brew & Storage

Benefits
Food Pairing
Ingredients
Ideal quantity: 1.5 heaped teaspoon per cup / 200ml 

Temperature:  100°C 

Infusion time:  8-10 mins 

Store in a cool & dark place

Low in tannins and high in antioxidants this tea is naturally caffeine-free
Scones, clotted cream and homemade strawberry jam!

Rooibos. All from organic cultivation.