China Pink Tropics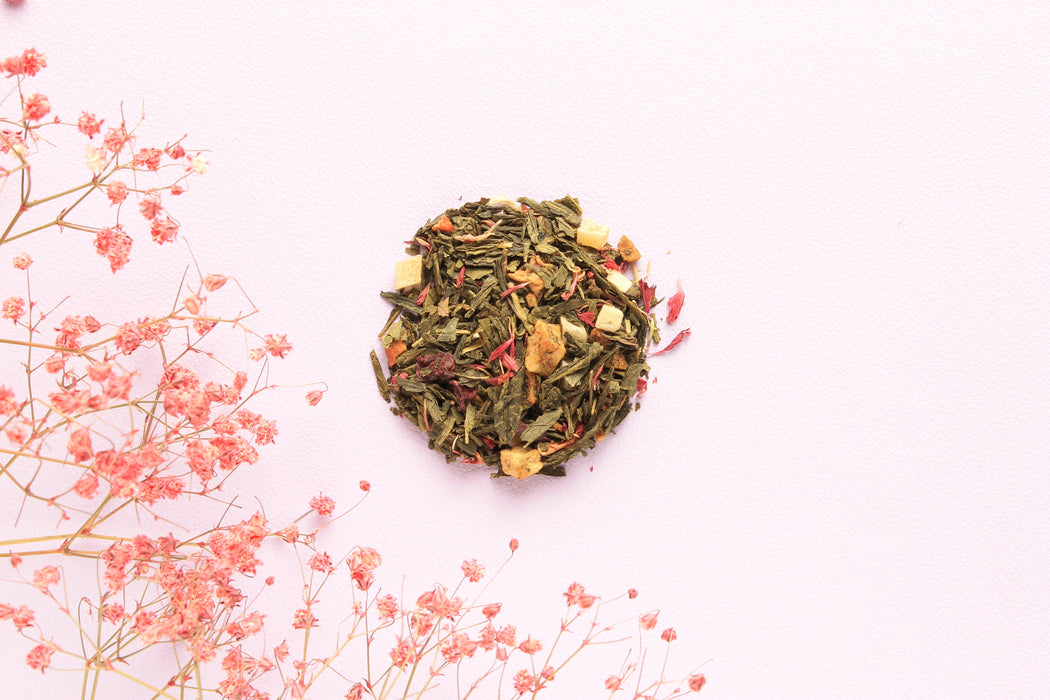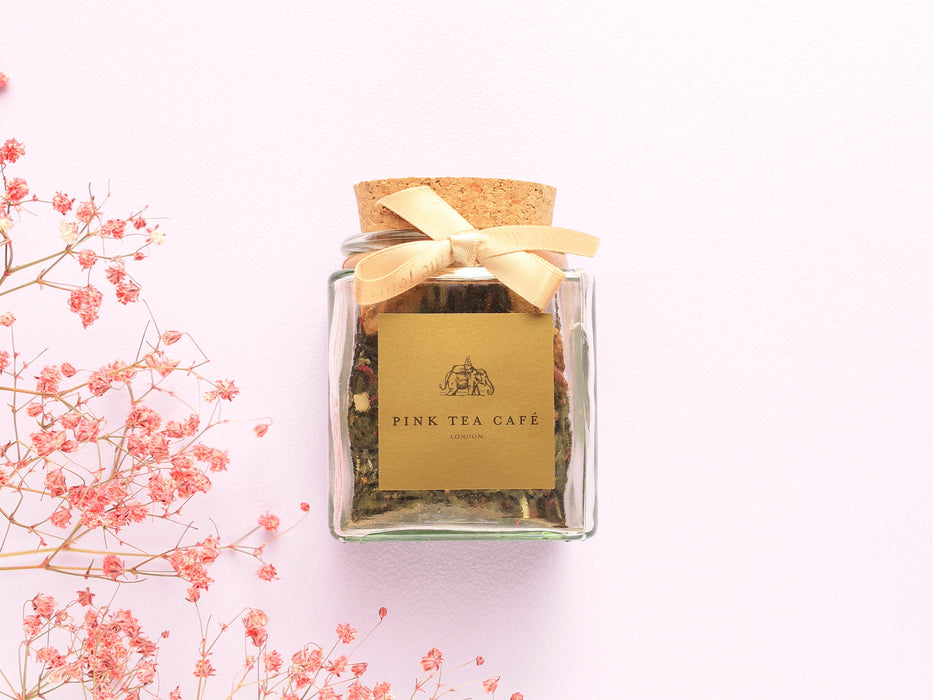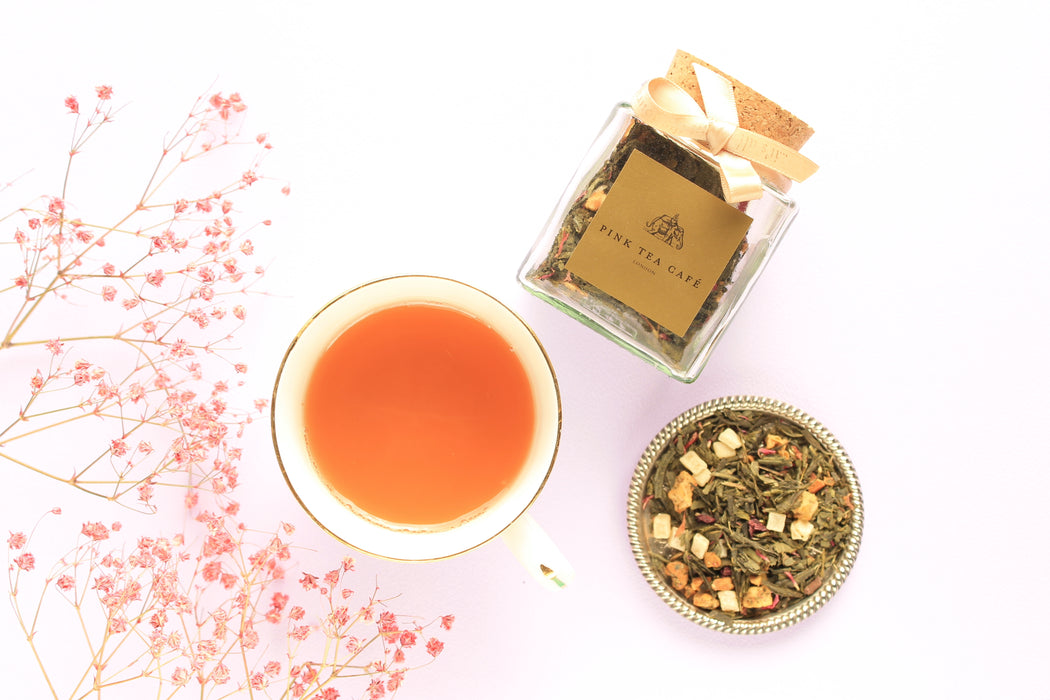 Rumi's sweet Nectar
"Look past your thoughts so that you may drink the sweet nectar of This Moment."
- Rumi
A fruity, fragrant and subtly sweet tea - the delight of any tea drinker. Tropical fruits infused with green tea, nourish the heart and soul! The founder's favourite.
Origin
Brew & Storage

Benefits

Food Pairing

Ingredients

Zhejiang province in China

Ideal quantity: 1 heaped teaspoon per cup / 200ml 

Temperature:  80°C 

Infusion time:  3 mins 

Store in a cool & dark place

The multitude of health benefits possessed by green tea are well known. Primarily, green tea contains nutrients and plant compounds, including antioxidants called catechins, that can have positive health effects, such as increasing your metabolism, helping protect calls and supporting the immune system.

Pairs perfectly with scones, clotted cream and strawberry jam

Green Sencha Tea (80%), guava, mango blocks, apples, mango slices, beetroot and pink popcorn. Sustainably sourced & all-natural.