Japan Matcha Genmaicha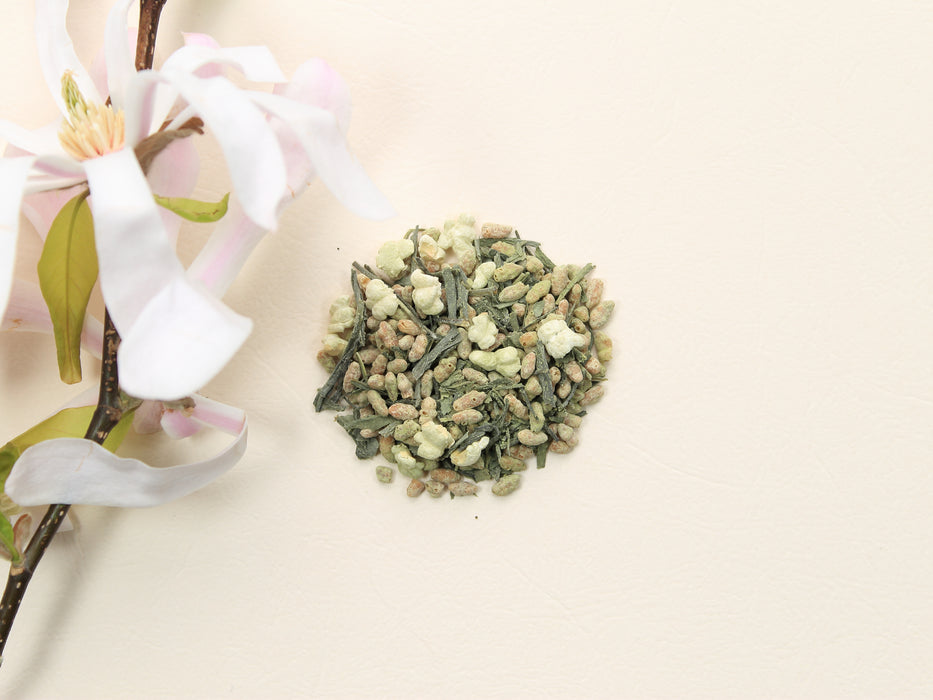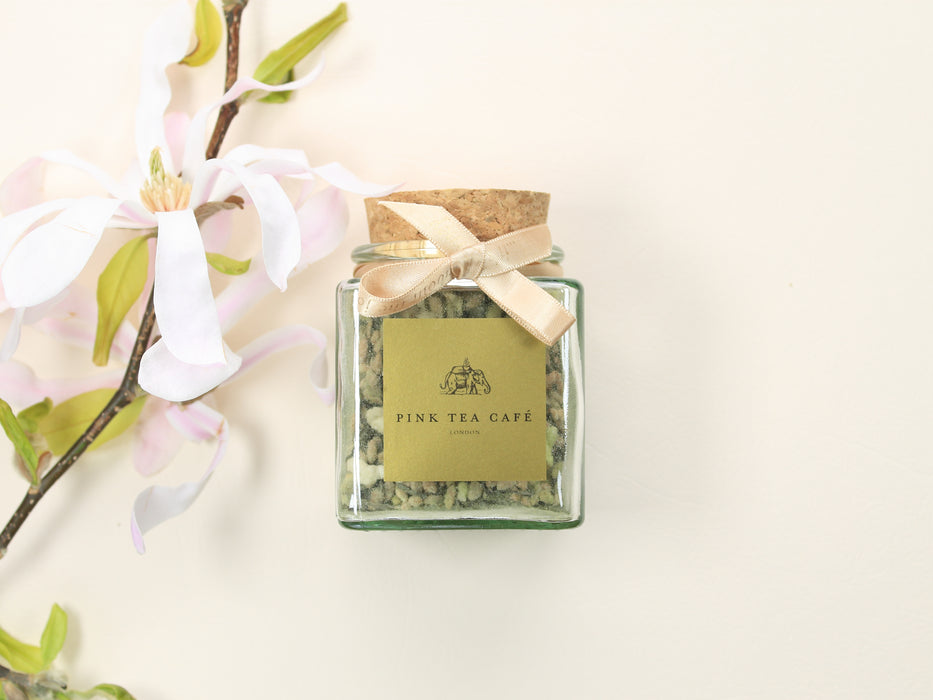 Nature heals Emptiness
"Trees are poems the earth writes upon the sky,
We fell them down and turned them into paper,
That we may record our emptiness."

- Kahlil Gibran
A light nutty taste with a hint of caramel. Combining the unique flavour and benefits of Matcha (whole green tea leaves ground down to a fine powder) and Japanese Genmaicha tea (a combination of Sencha leaves with toasted brown rice), this is a treat for any tea lover.
Origin
Brew & Storage

Benefits

Food Pairing

Ingredients

Uji region in Japan

Ideal quantity: 1 heaped teaspoon per cup / 200ml 

Temperature:  80°C 

Infusion time:  3 mins 

Store in a cool & dark place

The volume of antioxidants in Matcha is ten times higher than in other high-quality green teas.

White chocolate

Classical Sencha leaf tea, Matcha and peeled roasted rice. Sustainably sourced & all-natural.