Pure Green Chai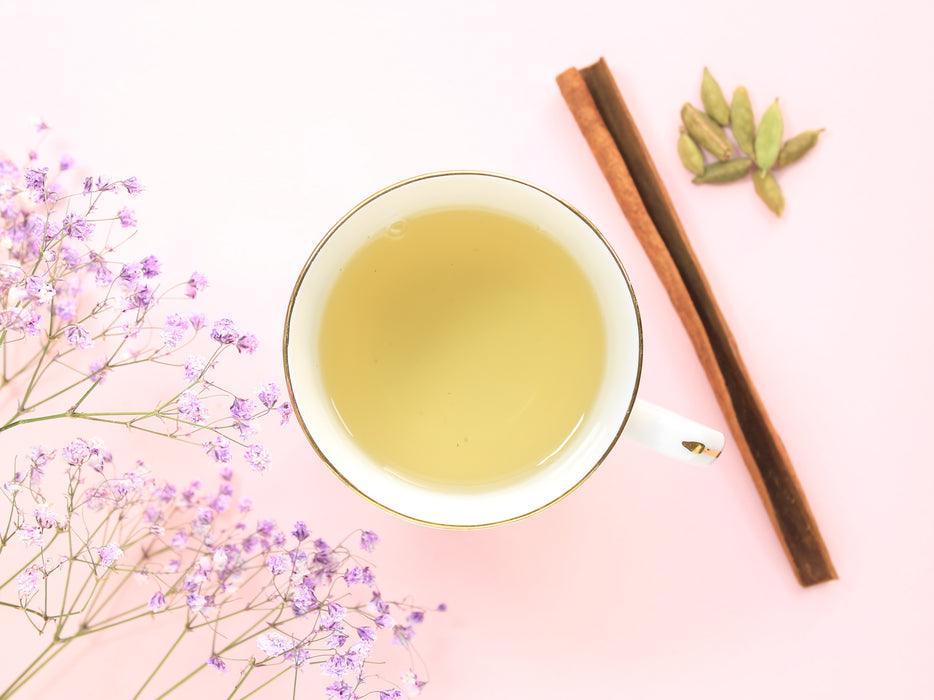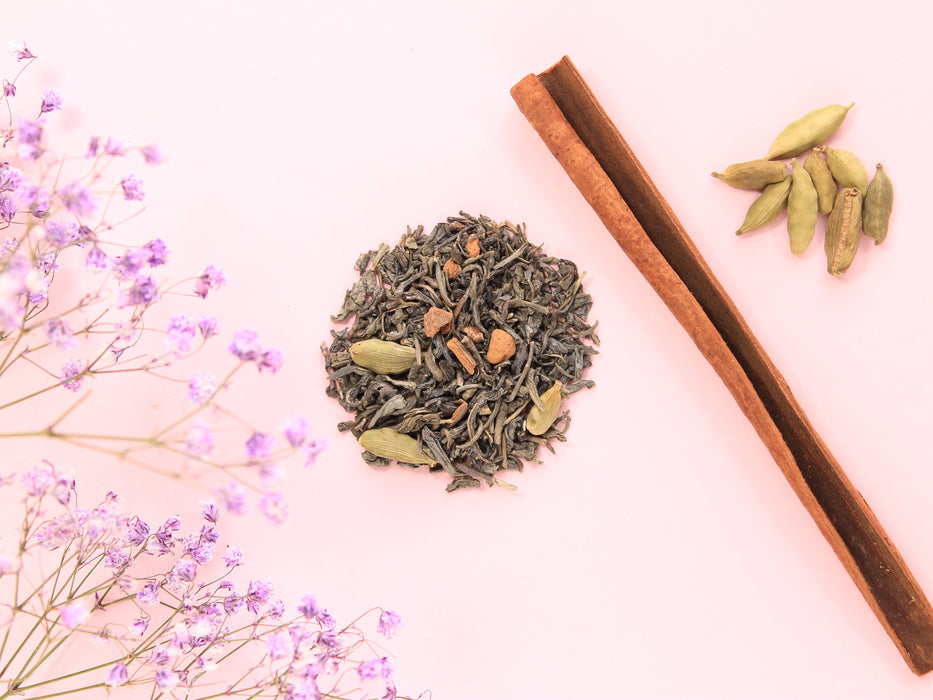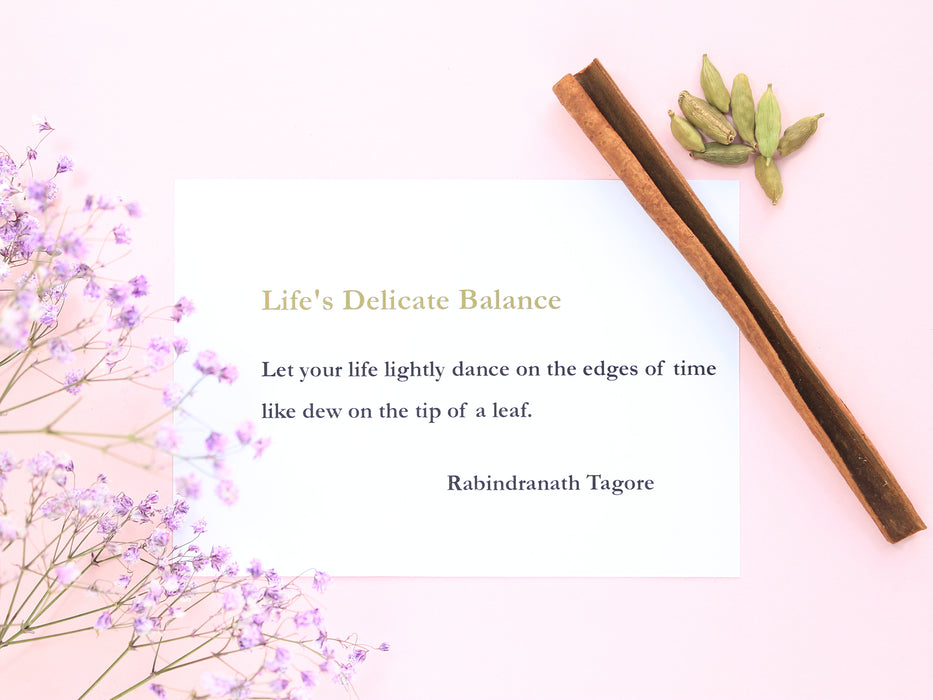 Life's delicate Balance
"Let your life lightly dance on the edges of Time like dew on the tip of a leaf."
- Rabindranath Tagore
A premium green tea infused with spices that warm and invigorate in the winter months. A well-balanced green tea blend enriched with goodness, especially if you add honey!
Origin
Brew & Storage

Benefits

Food Pairing

Ingredients

China

Ideal quantity: 1.5 heaped teaspoon per cup / 200ml 

Temperature:  80°C 

Infusion time:  5 mins 

Store in a cool & dark place

Green tea is rich in antioxidants, and cinnamon is often linked with increased blood flow and improved blood sugar levels. With its antimicrobial ability, cardamom improves gut health and digestion.

Dark chocolate brownies

Organic green tea (85%), cardamom, cinnamon. Sustainably sourced & all-natural.