Japan Gyokuro Asahi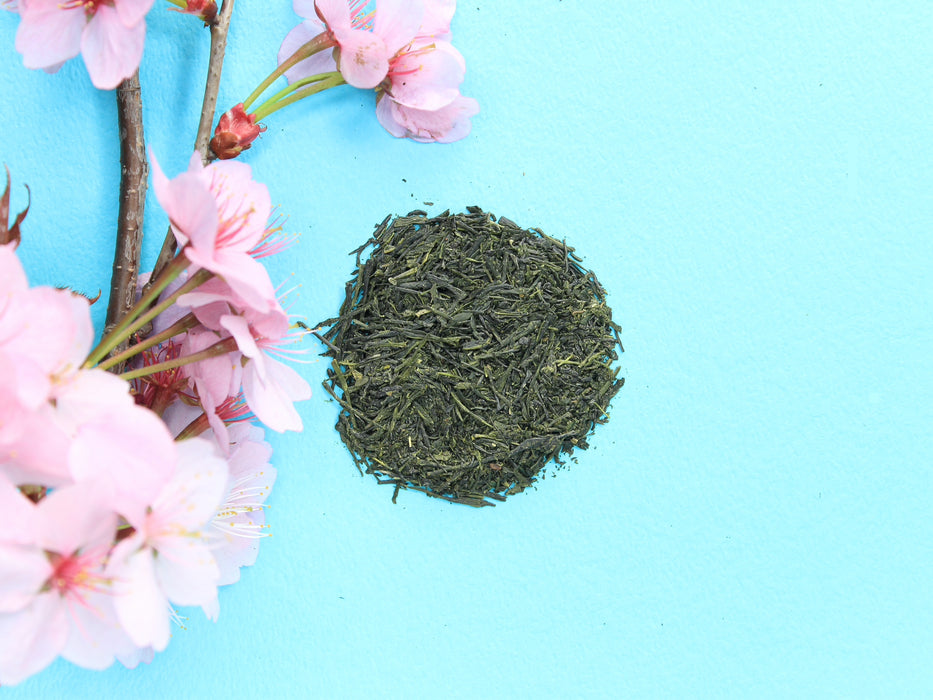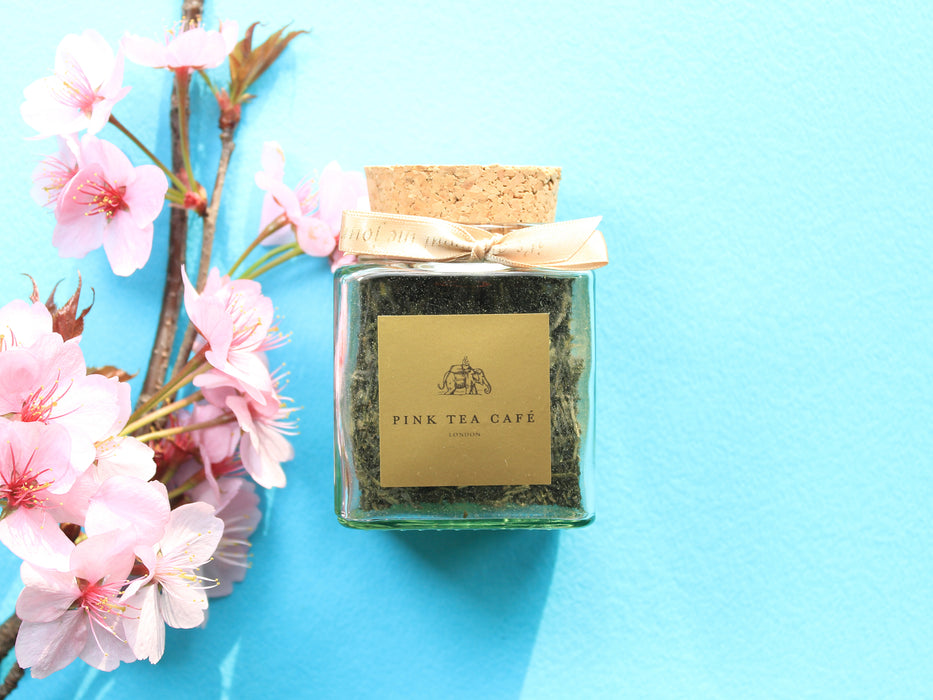 Aristotle on Nature
"In all things of nature, there is something of the marvellous."
- Aristotle
With its tender mildness and a hint of sweetness, this tea is also known as "Jade Dew". Gyokuro is one of Japan's most expensive and rarest teas due to its costly cultivation process. The tea plants are covered with bamboo mats for 20 days before picking. This causes the chemistry in the leaf to change and increase the amino acids, sugar and caffeine, which is responsible for the unique smooth taste.
Origin
Brew & Storage

Benefits

Food Pairing

Ingredients

Shizuoka prefecture in Japan

Ideal quantity: 1 heaped teaspoon per cup / 200ml spring water

Temperature:  70°C 

Infusion time:  3 mins 

Store in a cool & dark place

Rich in antioxidants, this tea can help boost your immune system and speed up your metabolism, which is one reason why many people use it in their diet plans. Cultivated in the shade also means it is higher in caffeine and a terrific energy-boosting alternative to coffee!

Perfect with a cheeseboard

Green Tea. Sustainably sourced & all-natural.